Now Available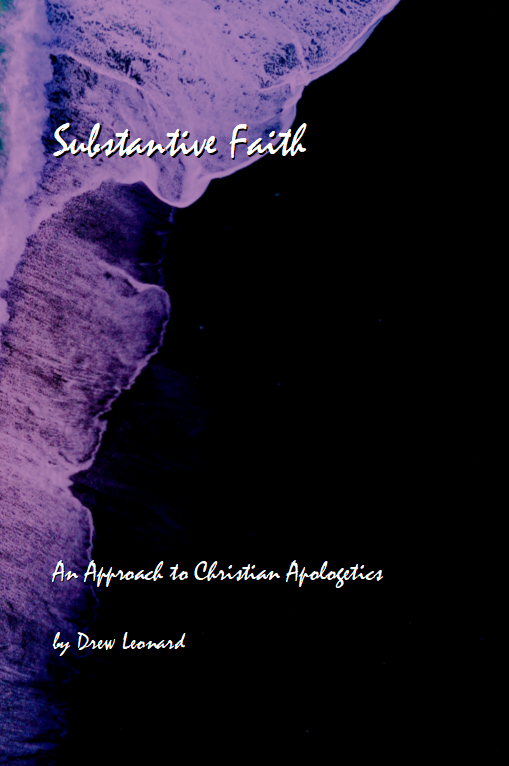 Substantive Faith
What kind of "faith" would you say that you have? Is it blind? Is it mindless? Is it non-existent? Or, is it full of and supported by "substance"? In this book, Drew Leonard sets out to tackle the biggest questions that should surround any individual's faith. Questions about God's existence, the reality about miracles, the reliability of the biblical text and the content within it, the resurrection of Jesus and the right approach to the "atonement" are handled in this book. Instead of lacking answers and feeling unsure, grab a pen, some paper and your Bible, and with the help of this book as a guide, begin to develop your own "Substantive Faith"!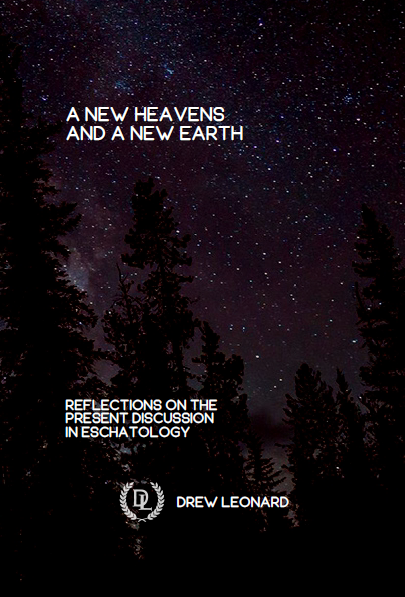 A New Heavens and a New Earth
What do you know about the phrase, "new heavens and new earth"? Have you spent time examining its use in both the Old and New Testaments? How do you think Isaiah intended to use the phrase in his message to the people of his day? Do you think that Peter and John are using it in the same manner or in a new way? And, what do you think of Jesus' remark about the "inheriting" of the earth, Peter's remark about the "restitution of all things" and Paul's discussion about the "redemption" of the "creation"? Will "heaven" be on a "renovated earth" or in an otherworldly abode? And, are there some texts that we've read poorly and need to re-examine? If you're interested in the questions above, then this book is for you! Starting with a model of how to read the remarks of the Old Testament prophets and their eschatological perspective, this book provides the reader with a solid, sensible approach, leaving the reader in a comfortable position to read the entire biblical portrait of what we can expect in our future, leading into eternity. So, go ahead, grab your Bible, a pen and some paper and start examining what the Bible has to say on the matter!
Drew Leonard is a graduate of Wentworth College, the University of Central Missouri and the Tri-Cities School of Preaching, where he currently serves as part of the faculty. He preaches for the Cherokee Church of Christ in Johnson City, TN. He has written several books, among which is A.D. 70 – Taking a Look at Hyper-Preterism. He lectures frequently on that issue and related topics.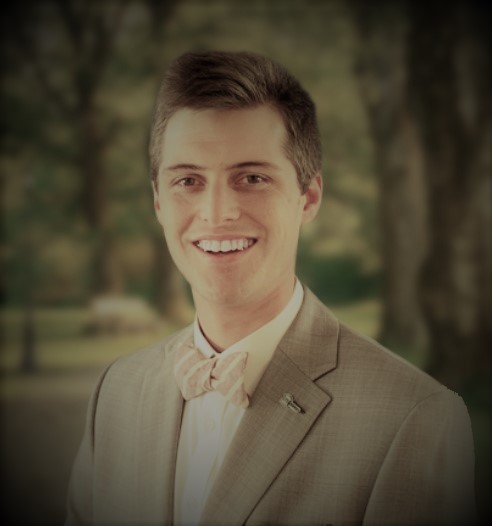 Thanks for dropping by. Email me any questions drewleonard@live.com
Subscribe to get scholarly articles and brotherhood news
I will never send you spam and it's easy peezy to unsubscribe at anytime.
© Copyright Drew Leonard 2019